Sustainability and responsibility
We take on this responsibility for all of our products. For fishmeal production for example, strict fishing quotas in the catch areas ensure sustainable use of the natural resources. The fact that the stocks of fish species used for fishmeal are mostly stable shows how successfully and consistently the measures to preserve these species are being implemented.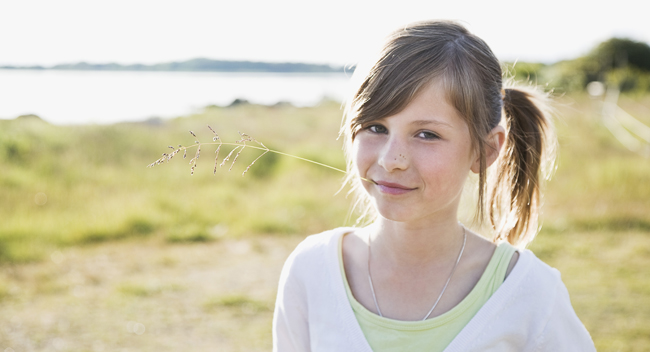 ---
Sustainability of fishmeal
A large proportion of the fishmeal distributed by us comes from the Pacific region off the coast of Peru and Chile, where there are large shoals of anchovies, for example, thanks to the nutrient-rich Humboldt Current. Only fish that are not suitable for human consumption are used for fishmeal production. But even these huge shoals are finite; which is why there have been fishing quotas for decades. The authorities in Peru and Chile strictly monitor compliance with these using satellite-controlled programs.
---
Sustainability of soy protein concentrate
We place the strictest requirements on all of our products with regard to sustainability. This is why we only distribute soy protein concentrate that is guaranteed to be produced from GMO-free soya beans which do not come from the Amazon biome.
In order to guarantee this, we work closely with our cooperation partner, Selecta from Brazil, whose production is monitored by the SGS.
Read more details about Selecta´s SPC and their sustainable production here.